<!–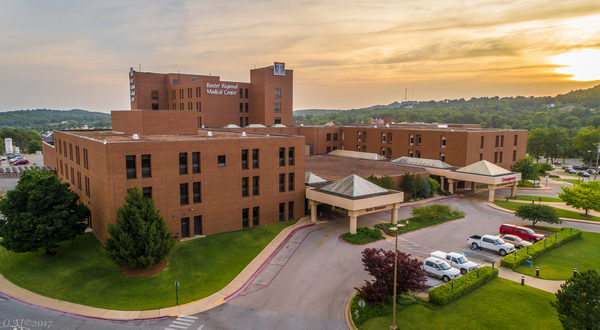 Baxter Regional Medical Center has announced it will continue Phase 1B of the Arkansas Department of Health's COVID-19 Vaccination Plan next week. Beginning Wednesday, those eligible to receive the vaccine may register online at
www.baxterregional.org/vaccine
, on a first-come, first-served basis.
If the registration form is unavailable, then the facility will have exhausted its expected supply of vaccine. Those seeking to register will need their name, address and medical insurance information, when they complete the form. When registering, it is best to use a desktop computer, as some data can be affected when entering on a mobile device.
Phase 1B is open to those ages 70-and-over, teachers and school staff, childcare and higher education workers.
To stay up-to-date on the vaccine rollout in the state, visit the ADH website regularly at healthy.arkansas.gov.
WebReadyTM Powered by WireReady® NSI
3632720199
Mozilla/5.0 (Windows NT 10.0; Win64; x64) AppleWebKit/537.36 (KHTML, like Gecko) Chrome/88.0.4324.96 Safari/537.36 Edg/88.0.705.50
65df226cd4a4375d8a074915b038222b634e975d
1